SmartSenior:

longer independence for senior citizens.
In Germany, the proportion of older people in the population is growing.
By 2035, more than half of all people will be over 50 years old and every third person will already be over 60. This demographic development in our society poses a great challenge: How can we ensure that the growing number of senior citizens live for as long as possible while maintaining a high degree of independence and receiving optimum care? The initiative "SmartSenior - intelligent services for senior citizens" has set itself this precise task; to create and maintain the best possible quality of life for older people.
SmartSenior is a research project, supported by the Federal Ministry of Education and Research (BMBF) and the contributions of many renowned companies and research institutions.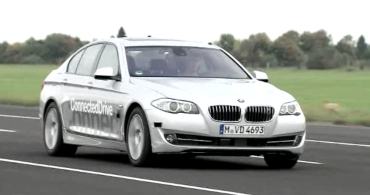 May 28th 2011. SmartSenior at the Long Night of Sciences in Berlin. Learn more.
May 24th 2011. Fraunhofer FIRST presents SmartSenior at the Embedded conference. Learn more.